I am Bart Kowalczyk of AutomateNow, digital sales & marketing experts and a HubSpot Partner. Our mission is to help aspiring entrepreneurs to reach their potential by digitising their sales & marketing.
My Story
It took me over a year to figure out how to set up my CRM system. Uploading contacts, website & email integration, creating sales funnels, profiling my database, collecting and storing feedback. Why did it take me so long to organise? Non-stop calls from Clients, appointments, quotes, networking events, homeschooling… The sort of time-sucks common to all professionals.
The irony is, the right CRM will boost your team productivity and save hours of monotonous record keeping. This is the age of Industry 4.0 – why was I struggling with mundane tasks that technology could take off my hands? Because even the best system will just waste more of your precious time if you don't set it up properly.
Once I learned how to harness the power of CRM I freed up endless hours previously spent in interpreting databases & customer behaviour, creating sales funnels, profiling my database, collecting and storing feedback.
I am happy to help you with your CRM.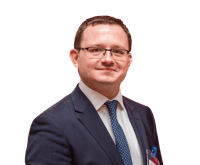 Bart Kowalczyk
HubSpot Sales Coach
Linkedin
Automate your Sales with HubSpot
Whether you are selling online or sending a quote we can help you to streamline your sales. We will help you to capture the data that you need to automate your tasks.
Membership Recurring Clients, one-off Clients, Collaboration with team to win prospects, conversation with prospects via website or taking payments and e-signatures. All in one place for you to spend more time on the prospects that are more likely to close.
We help you with HubSpot
Are you struggling to set up your HubSpot CRM? We have designed training and implementation programs to help you scale your business using HubSpot CRM automation tools.
The HubSpot CRM software will boost the productivity of your sales and marketing team and save you hours of monotonous record keeping.
You don't need a website, you need traffic
Most businesses don't generate any sales from their website, because they don't have traffic. If you want to digitise your business, focus on traffic and content that will show your expertise.
We offer all-in-one sales & marketing solutions for your business, encompassing website development and content strategy using HubSpot Ecosystem, also covering lead-generation ads and formulating social media strategy.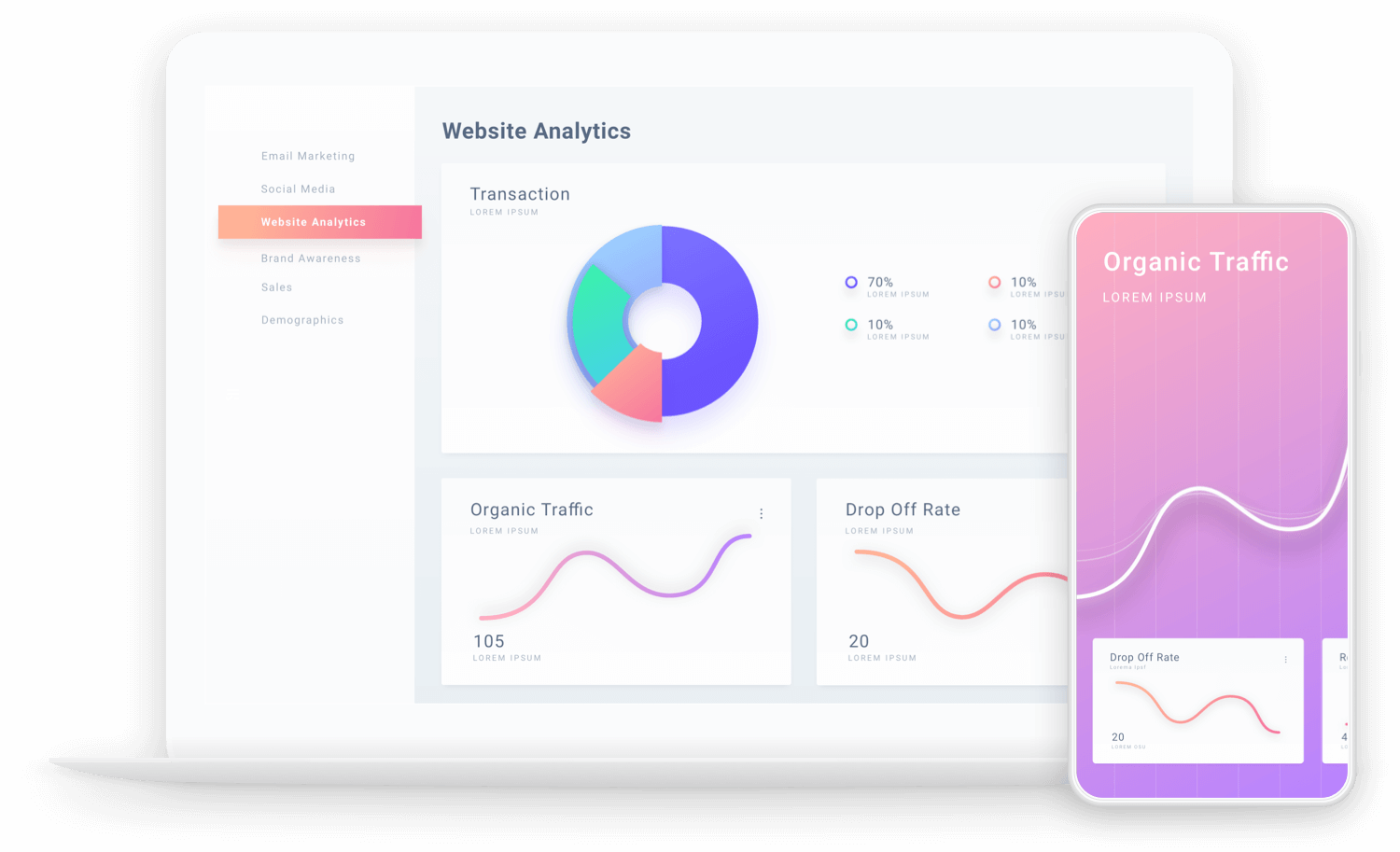 Marketing Automation using HubSpot
Data is king. The more data you have about your prospects, the more personalised messages you can provide and the more probability of sales.
Marketing automation converts a stranger in your database to someone you know: a qualified lead. How do you do this? First you need to attract prospects to your website and resources e.g. via social media, then you can provide a set of high-quality emails to build desire for your product or service. The moment they complete an action like booking an appointment with you or downloading content from your website you will have a foundation to start building a relationship.
Marketing Automation won't sell for you but it will pre-qualify leads in your pipeline.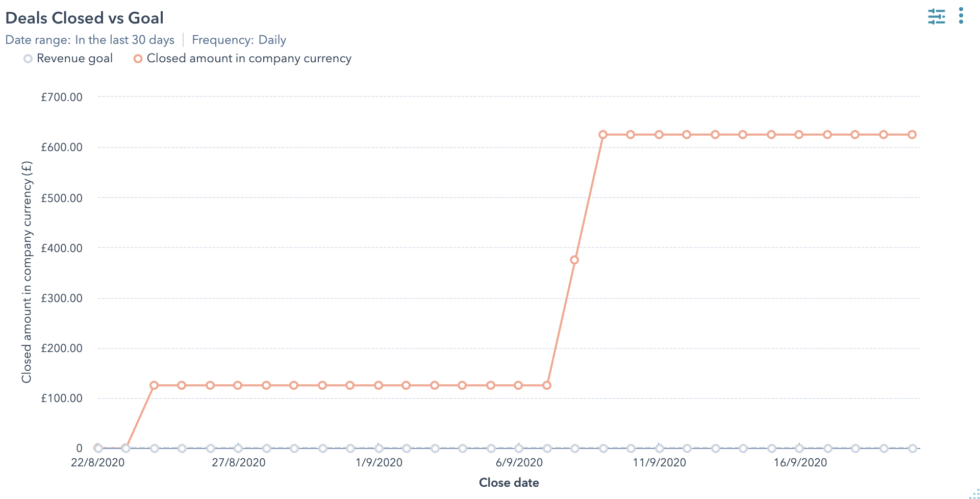 Who do we work with?
Focusing on key industries
We work with a range of business types and sizes. Most of our clients come from
Construction: Builders, Developers, Contractors
Property: Estate Agents, Surveyors
IT: software houses, cloud computing,
eCommerce: integration with Shopify
Professional Sectors: Solicitors, Accountants, Business Consultants