For years, I struggled along, focussing my sales activities on the wrong targets. As a result, I spent too much time chasing the wrong people. Does this sound familiar?

Then I realised I didn't have one single system to manage all my sales and marketing work (I used to have five separate spreadsheets). How on earth could I recruit people to my business and explain how these spreadsheets worked?

So, I signed up for tools that were supposed to help me to do the job: Mailchimp for email marketing, CRM for contact management, Reminder tasks in iPhone, Slack for communication with my team (mainly content writers), and social management tool MavSocial. I also liked Trello, my calendar and a few other apps.

On top of this, I had to look after my websites, blogs, updates, hosting and chatbot app. I realised that I had far too many systems that weren't talking to each other. I was using all the technology but getting none of the promised rewards. So frustrating.

When I discovered HubSpot that changed.

I became a HubSpot Partner by accident. Members in the B2B networks I run wanted to learn how I organised my activities and managed over 5k contacts. What helped me, helped them.

I work mainly with businesses that are lost with their sales and marketing alignment. I want to reduce time spent on systems to let you focus on the most critical asset for each business and human being – relationships.

The clients I have generated the most success for are:

1. Businesses providing IT & Software Solutions
2. Professional Firms including Solicitors & Accountants
3. Finance & Insurance companies
4. Businesses who are ready to scale

My clients choose us because I am focused on:

✅ Delivering revenue-driven automation solutions, ensuring our clients are getting significant results on their CRM investment
✅ Generating more new business opportunities while reducing time spent on generating new leads
✅ Ensuring there are no wasted CRM leads in your sales pipeline
✅ Scaling profitable campaigns quickly
✅ Helping our clients to outperform their competitors via sales and marketing automation

If you are ready to stop losing leads and have a sales and marketing automation system that can help you drive business 24/7, I would be happy to have a conversation

Fee free to email me at: bart@automatenow.uk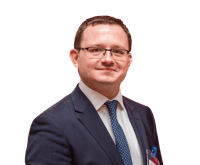 Bart Kowalczyk
HubSpot Sales Coach
Linkedin
Automate your Sales with HubSpot
Whether you are selling online or sending a quote we can help you to streamline your sales. We will help you to capture the data that you need to automate your tasks.
Membership Recurring Clients, one-off Clients, Collaboration with team to win prospects, conversation with prospects via website or taking payments and e-signatures. All in one place for you to spend more time on the prospects that are more likely to close.
We help you with HubSpot
Are you struggling to set up your HubSpot CRM? We have designed training and implementation programs to help you scale your business using HubSpot CRM automation tools.
The HubSpot CRM software will boost the productivity of your sales and marketing team and save you hours of monotonous record keeping.
You don't need a website, you need traffic
Most businesses don't generate any sales from their website, because they don't have traffic. If you want to digitise your business, focus on traffic and content that will show your expertise.
We offer all-in-one sales & marketing solutions for your business, encompassing website development and content strategy using HubSpot Ecosystem, also covering lead-generation ads and formulating social media strategy.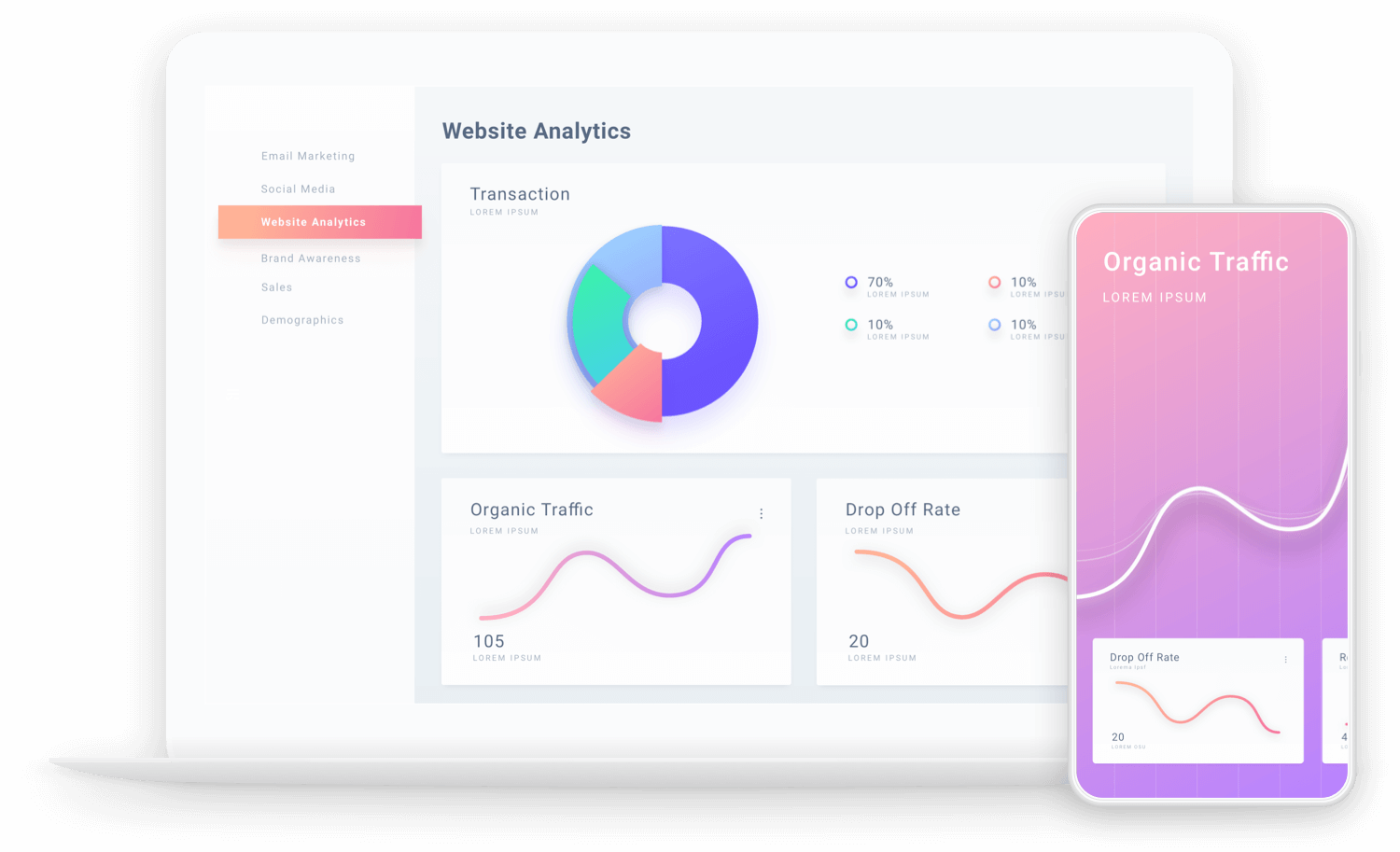 Marketing Automation using HubSpot
Data is king. The more data you have about your prospects, the more personalised messages you can provide and the more probability of sales.
Marketing automation converts a stranger in your database to someone you know: a qualified lead. How do you do this? First you need to attract prospects to your website and resources e.g. via social media, then you can provide a set of high-quality emails to build desire for your product or service. The moment they complete an action like booking an appointment with you or downloading content from your website you will have a foundation to start building a relationship.
Marketing Automation won't sell for you but it will pre-qualify leads in your pipeline.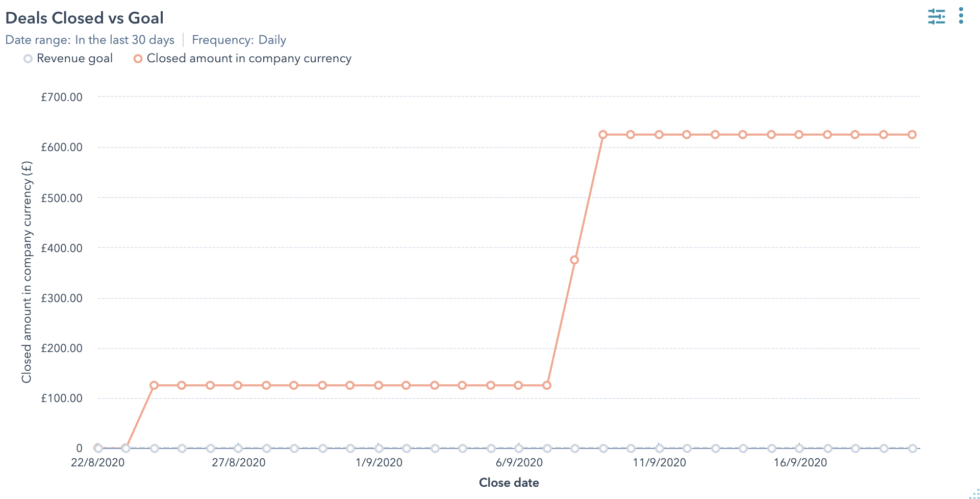 Who do we work with?
Focusing on key industries
We work with a range of business types and sizes. Most of our clients come from
Construction: Builders, Developers, Contractors
Property: Estate Agents, Surveyors
IT: software houses, cloud computing,
eCommerce: integration with Shopify
Professional Sectors: Solicitors, Accountants, Business Consultants