Our mission is to help aspiring entrepreneurs to reach their potential by digitising their sales & marketing. We offer number of tailored services.


Free HubSpot Consultancy Call
In this 30 min call we will find out more about your business and understand what you want to achieve. We will go through HubSpot Live CRM to show you the setup and key features. We will then advise you which HubSpot Licence might fit your requirements.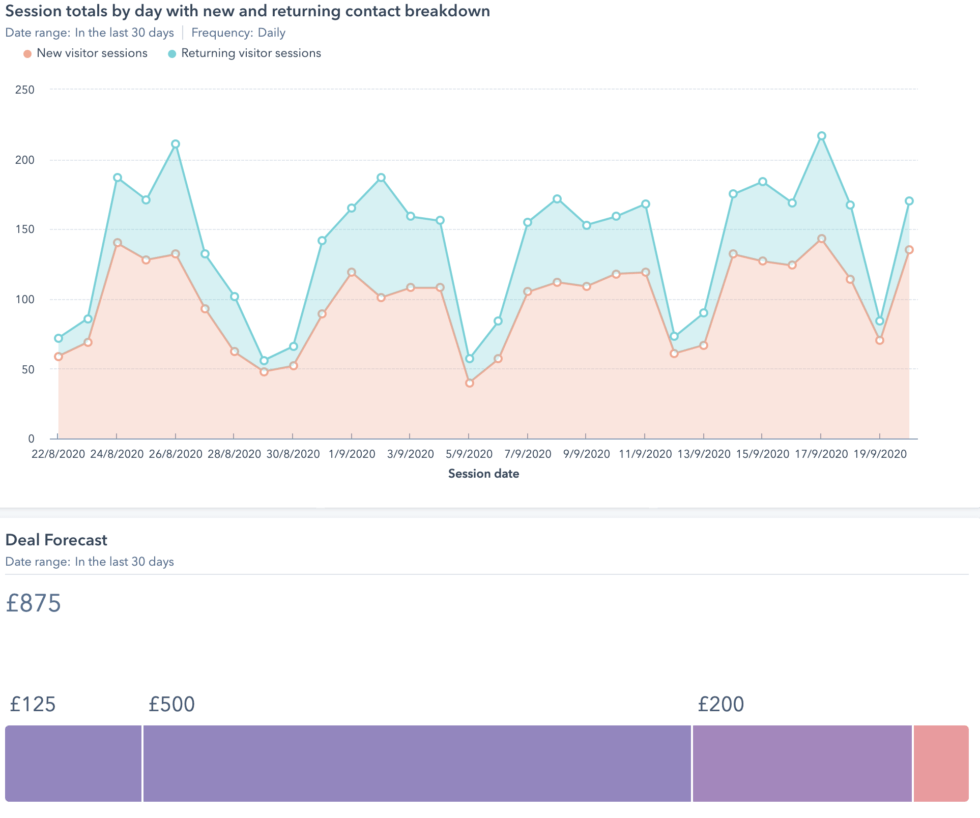 HubSpot Audit
2h-long call with the client to go through their requirements and challenges with their CRM. We will provide a demo of all HubSpot Sales and Marketing features and provide a customised recommendation on the right HubSpot license for you. We will also build a draft implementation plan. This is a paid consultancy offer.
HubSpot Workshops
We support the SME community in the UK and offer numerous workshops online free of charge when you sign up early or with small fee for last-minute bookings. Online Workshops last up to 90 min and cover the following: Email Marketing, Managing Databases, Contact Profiling, HubSpot Q&A, Sales Automation, Marketing Automation and more.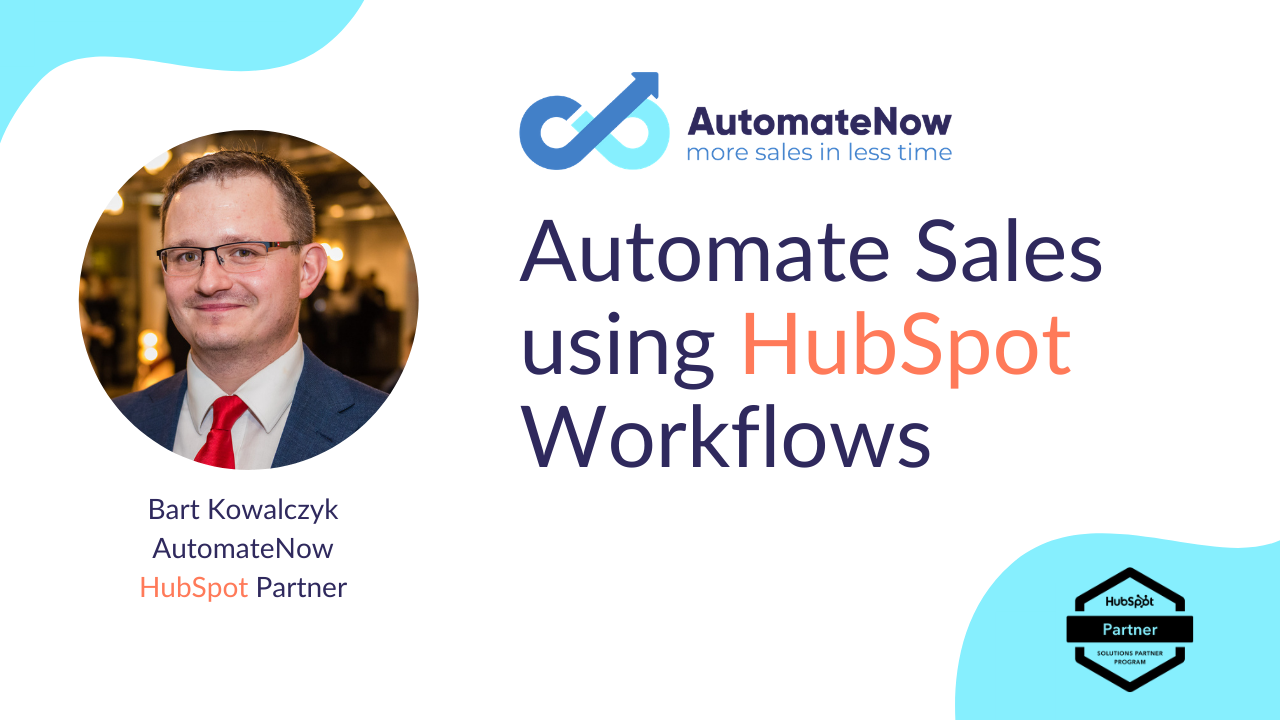 CRM Setup
Setup of HubSpot Sales, Marketing and Knowledge Base
Setup/Audit of your CRM Lead Stage
The importation of your contacts and harvest/import of other email sources
HubSpot Sales integration into your email account and the HubSpot CRM
Marketing Setup
Connection, conversion or optimization of Wordpress websites into/with HubSpot
Digital Marketing strategy
Sales Setup
Sales enablement training for sales teams to convert more leads
Funnel Management
Setup of Buyer Personas
Social Media Management
Facebook Audience remarketing
Linkedin Lead Generation
Google Ads
Scheduling & Analysing
Creating sales-driven assets
TOFU, MOFU, BOFU audit and setup
Creation of landing pages, forms, emails, and blog templates.
Conversion of WordPress websites into HubSpot CMS
Creation of your Website using HubSpot
Tracking code insertion for non-HubSpot site pages.
Integrate your Shopify Store with HubSpot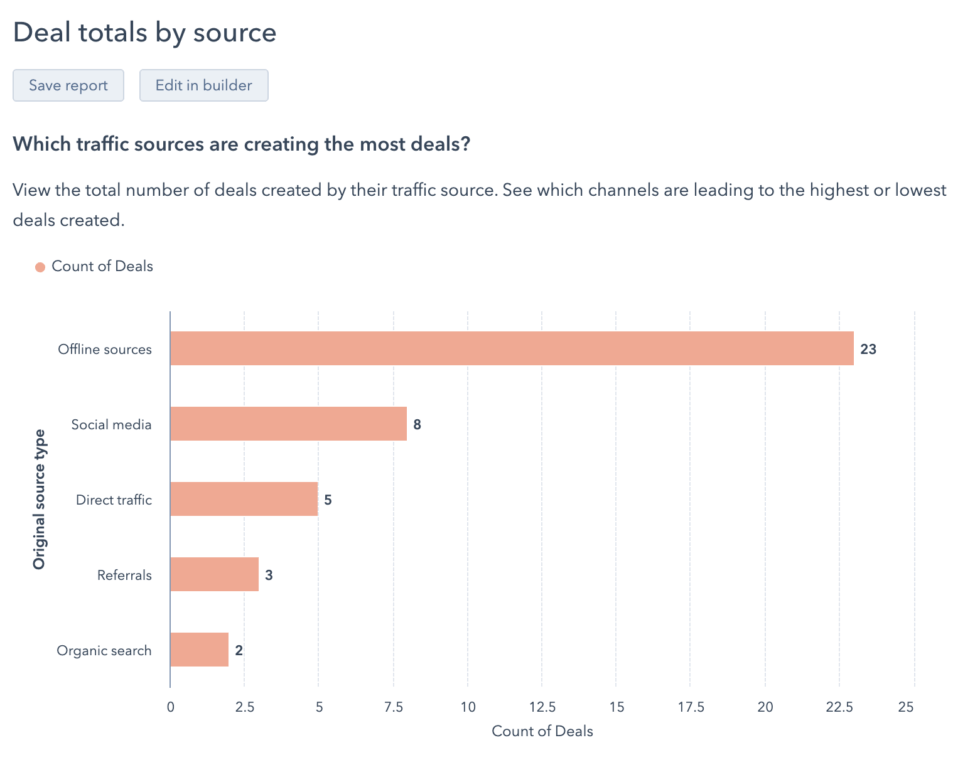 Content creation and curation for your websites and HubSpot CRM
Ebook creation is a powerful tool to capture more leads. Our team can create content and convert it into a downloadable eBook
Creation of your Sales Templates Library
Landing Page Content including powerful CTA
Creating catchy Social Media Posts to drive traffic
Blog Content to promote your expertise and convert more prospects