AutomateNow has been making an impact on businesses by helping to sell more in less time. We are proud to work with our Clients and share our recent testimonials.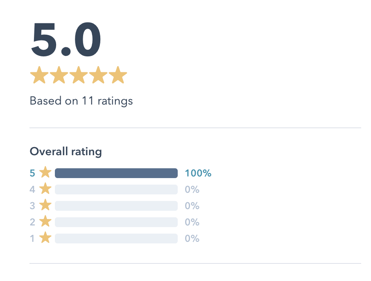 Bart was recommended to me through a shared network we are both part of. CRM options were all a bit confusing to me so I wanted to engage with a professional to assist us in selecting the right platform but also then to implement the platform across our team. After much advice from Bart we eventually settled on the version of the platform and Bart agreed to expedite our implementation process as we were keen to get up and running ASAP. Despite tight time constraints, the quality of support/training we have received from both Bart and Anna was outstanding - my own thoughts were echoed by our sales team who attended the sessions. I was blown away by the standard of attention to detail with the supply of documentation, supporting links to content and general overall guidance. I would absolutely recommend the services of Bart (and in fact have recommended him already) and we intend to continue to work together now we have completed the initial implementation sessions.
Alan G
Loved the Christmas Email Marketing workshop today. It was so quick and simple with easy to follow step by step guide showing us how to carry out an email Marketing Campaign certainly ironed out the issues I was having. There's nothing Bart's my go to guy for all things HubSpot, there's nothing he doesn't know, he's so informative and patient with a troglodyte like me.
Fiona C.
This training could not have been beneficial for our company! Bart and Anna did a fantastic job of teaching us how best to implement and use HubSpot. They were not only patient, but were also encouraging, supportive and were happy to address any questions we had. Even if they were unsure, they made sure that when we had the following session that they had gone away and found out the answer for us. We are very happy with training we received and couldn't recommend it more. Thank you Bart and Anna!
Jack B.
Excellent product and services
I can highly recommend Bart and his team for their support and assistance with the integration of our CRM solution. Very professional and highly knowledgeable.
Gerry B.